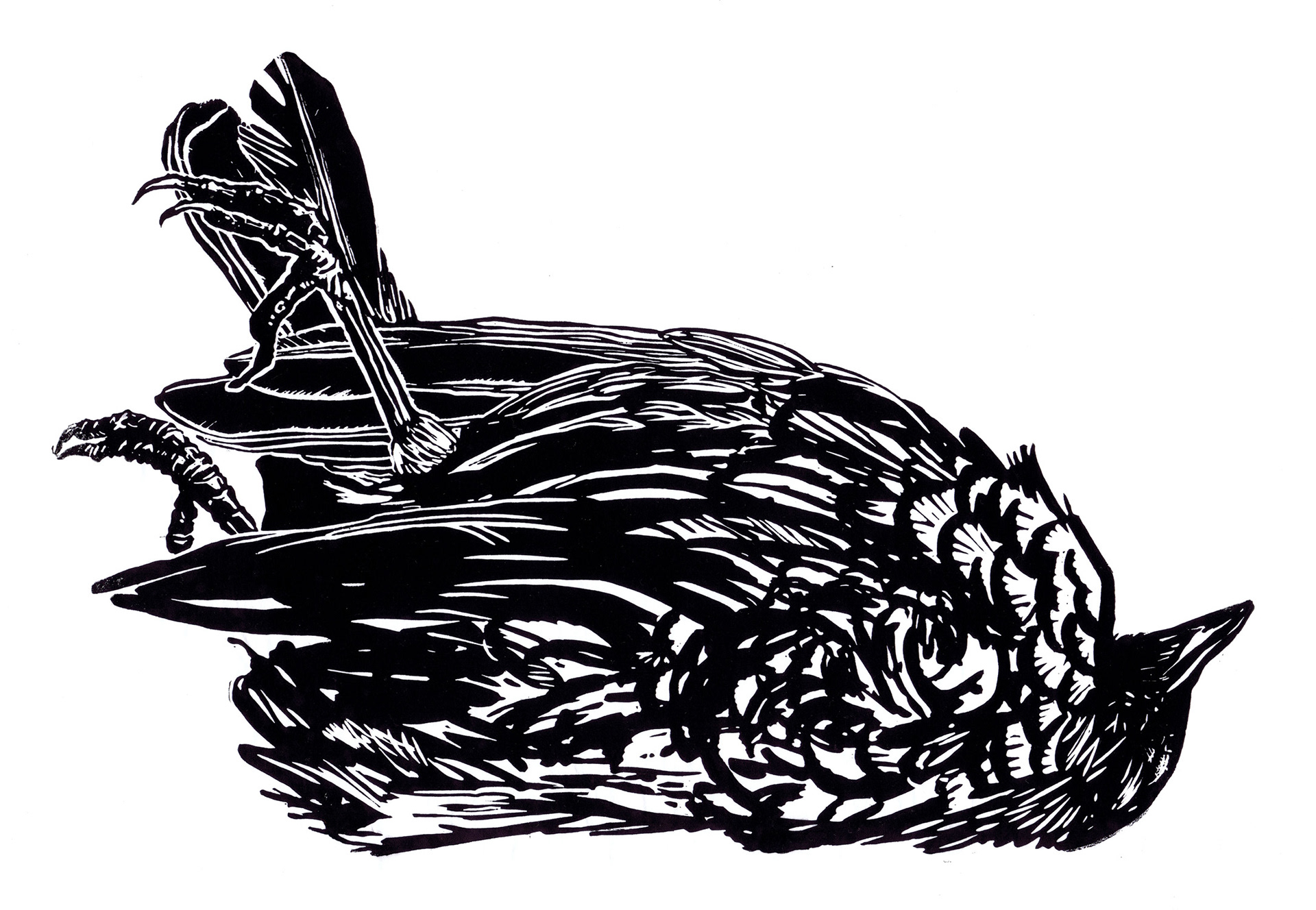 coming up in 2019:
18/06/2019 - 11/08/2019 Summer exhibition, Danielson-Kalmarin huvila, Vääksy
31/07/2019 - 01/09/2019 Group exhibition KEVYT/LIGHT, Galleria Ruutikellari, Hamina
16/10/2019 - 22/11/2019 Solo exhibition, Drawing Gallery D5, Kaapelitehdas, Helsinki
I'm taking part in TransFolk Kucku 2018-19, a festival of contemporary and all forms of art, in Loviisa, Finland. Besides illustrating the festivals Checkpoint posters, I am creating a series of stamps that visitors can collect in their festival passports. The stamps themselves are small pieces of art that connect to the themes of different events.
More information about the festival and full program can be found
here
.
Solo exhibition Uncomfort zone @ Galleria Uusi Kipinä / Kymi, Lahti
Open 16/01/2019 - 03/02/2019 / Tue–Fri 12–18, Sat–Sun 12–16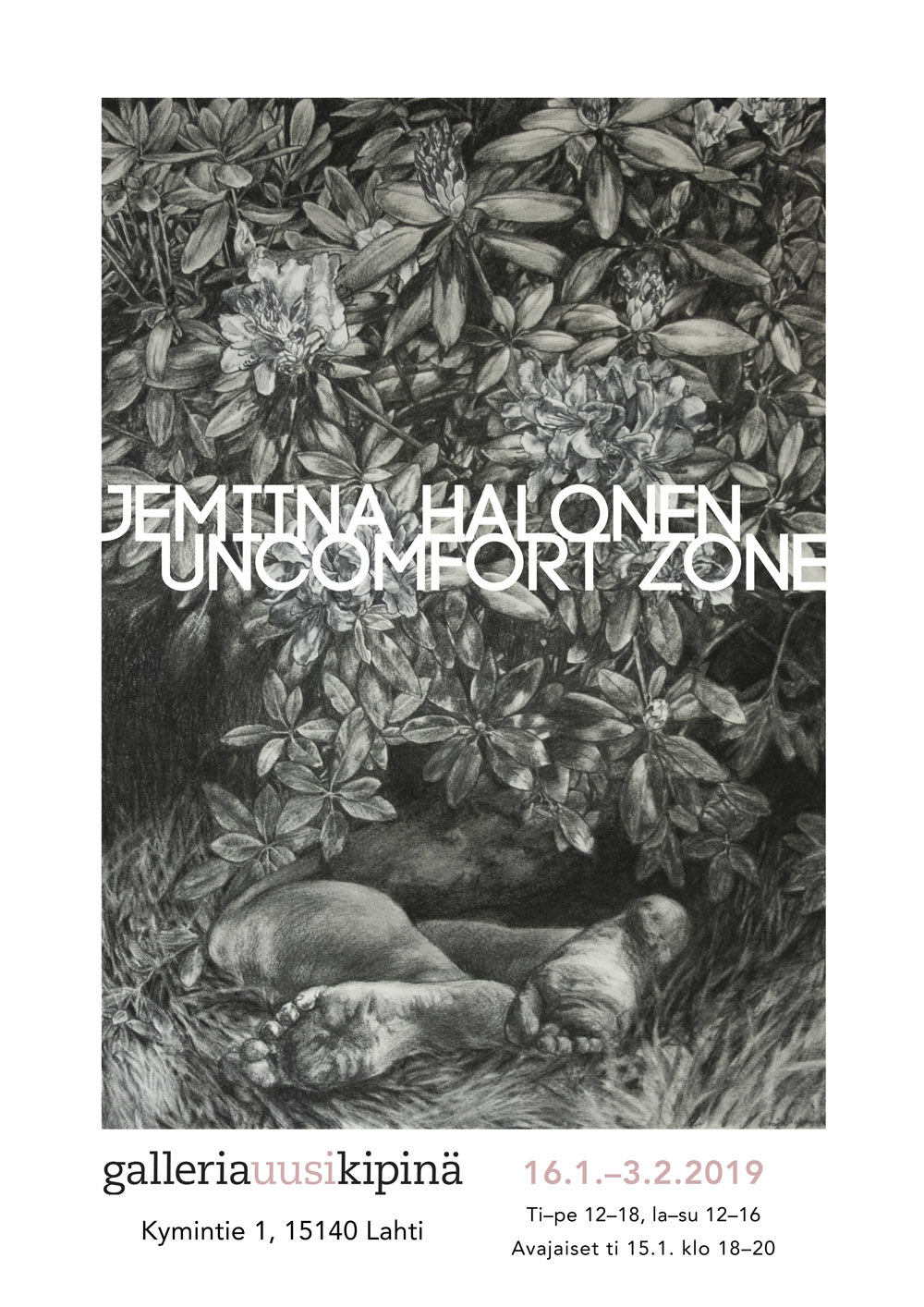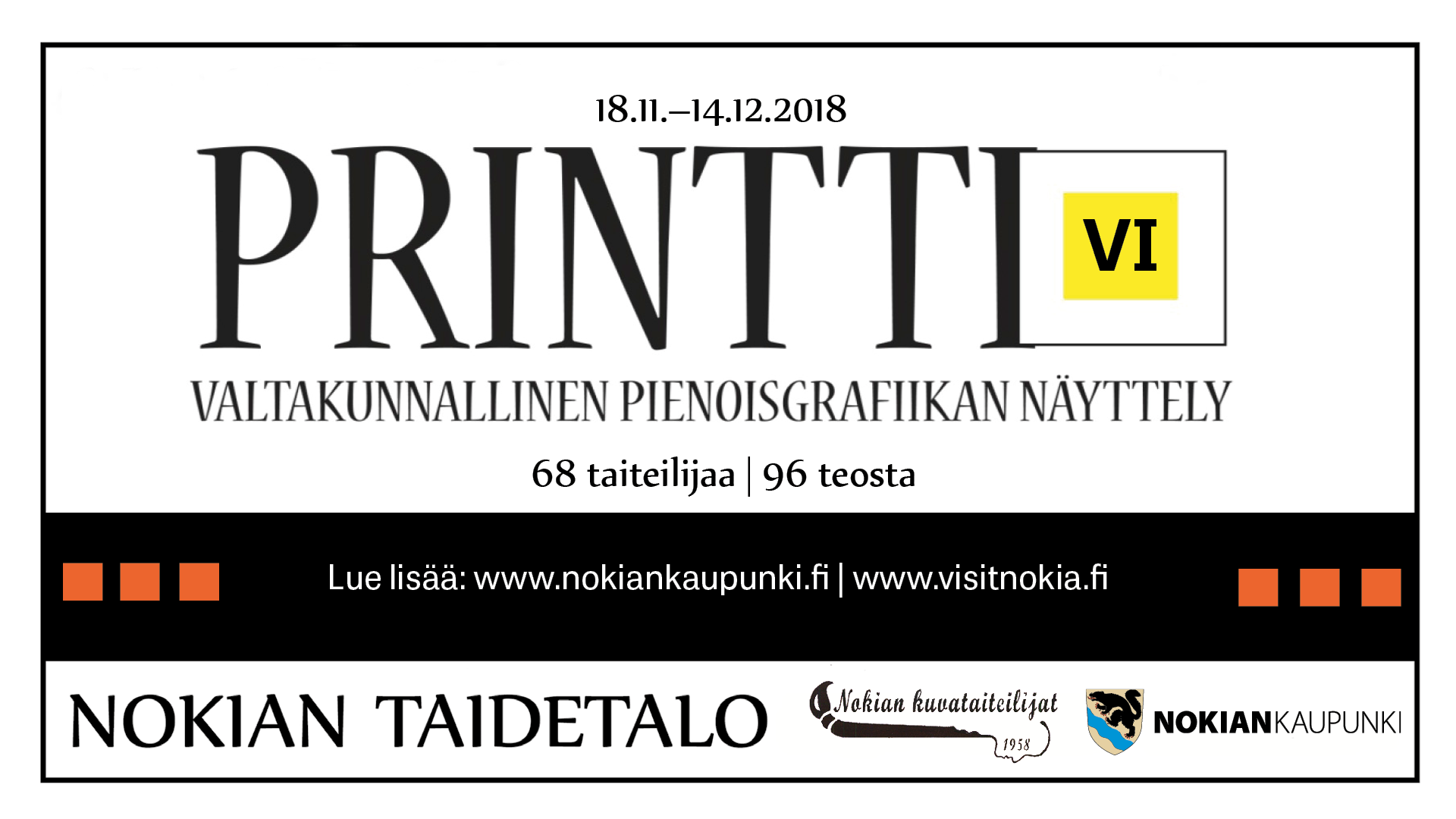 TEOS 2018
 Kaapelitehtaalla 22.2.-4.3.2018
Vuotuinen taidegrafiikan ja veistosten myyntitapahtuma järjestään 22.2.-4.3.2018 Kaapelitehtaan Puristamossa ja Valssaamossa. Suosittu myyntitapahtuma kokoaa yhteen noin tuhat teosta ainutlaatuiseksi nykytaiteen katselmukseksi. Osallistuvien taiteilijoiden joukossa on mukana alansa tunnustettuja huippuja sekä nuoria, nousevia tähtiä.
Tervetuloa tekemään löytöjä! Ostamansa teoksen saa heti mukaan.
Tapahtumaan on vapaa pääsy.
Avoinna: ma-pe klo 11-18, la-su klo 11-17
Kaapelitehdas
Tallberginkatu 1 C
00180 Helsinki